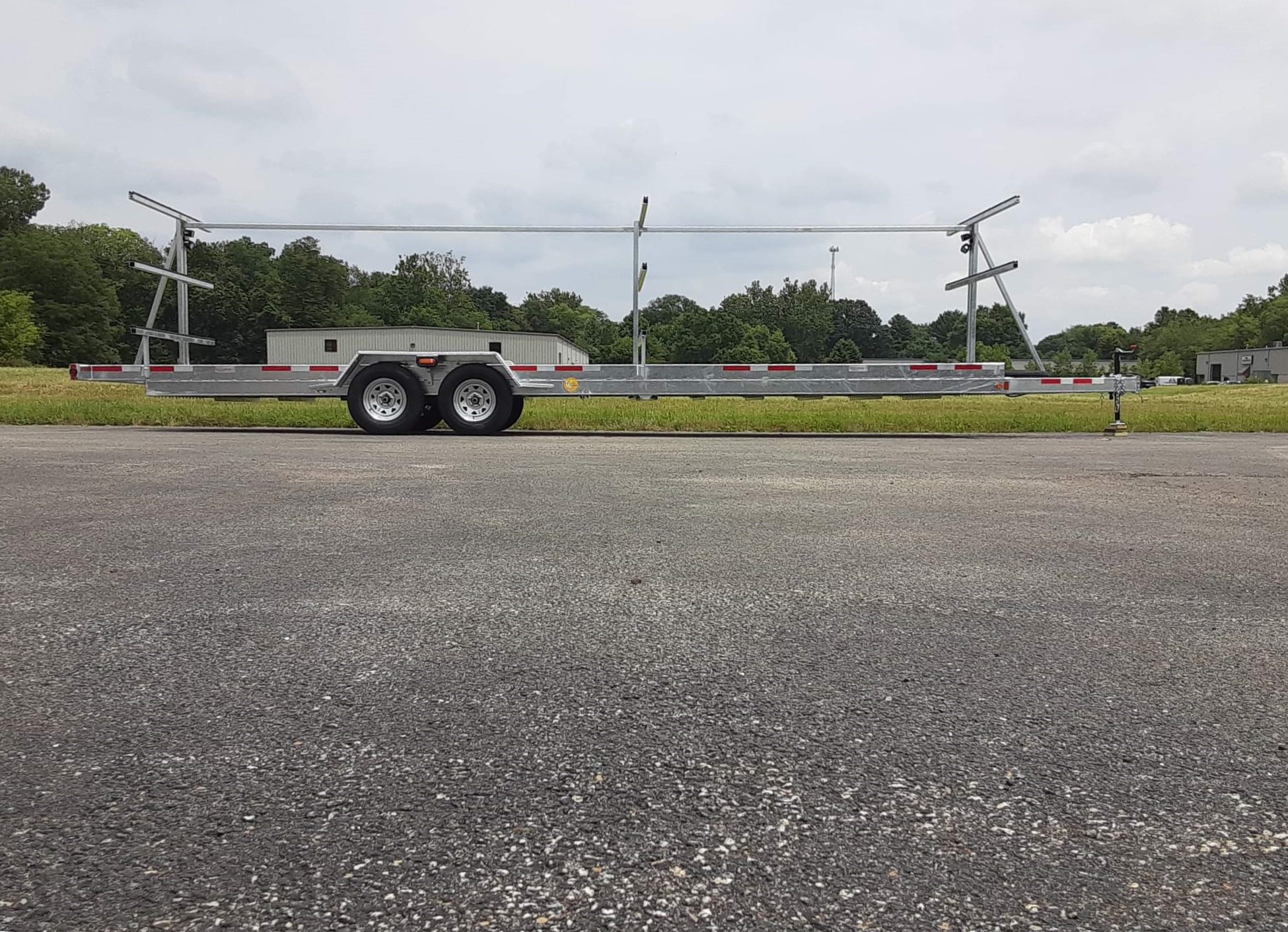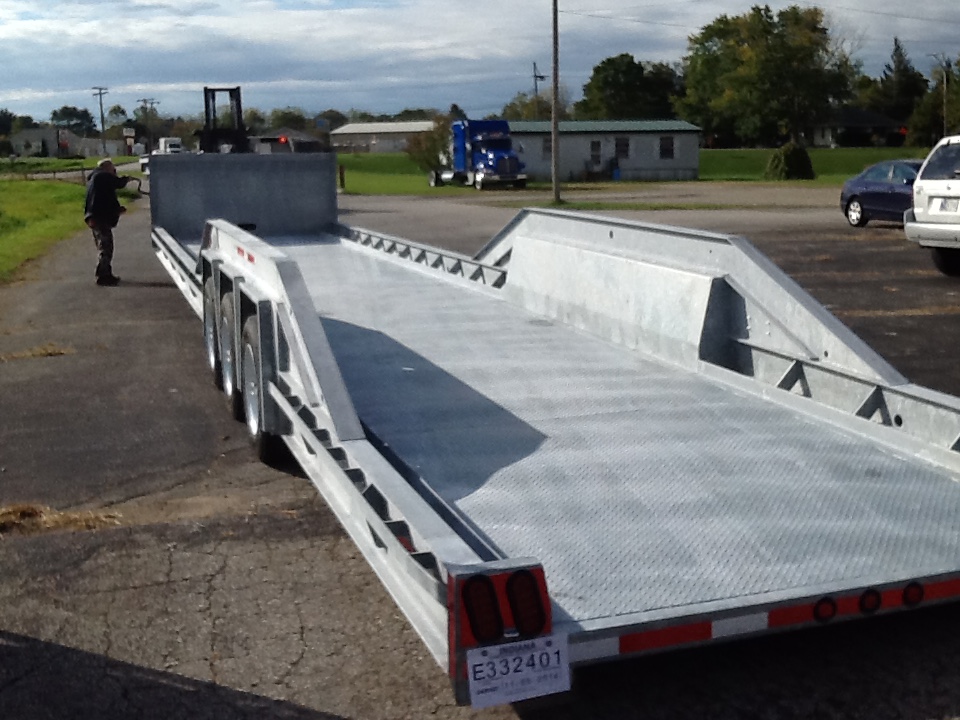 Shell Trailers
We manufacture 36 ft, 39 ft and 41 ft rowing shell trailers.
Dexter
A world leader in developing and producing safe, reliable trailer components.
MO Trailers was incorporated in 1973. We are now a 3rd generation, family-owned business. Starting with the first canoe trailer built in 1971, we are still making the best trailers available!
We specialize in canoe trailers, rowing shell trailers, RV hauling trailers, grain dryer trailers, and phenomenal service work. Contact us for all of your trailer needs.