Shell Trailers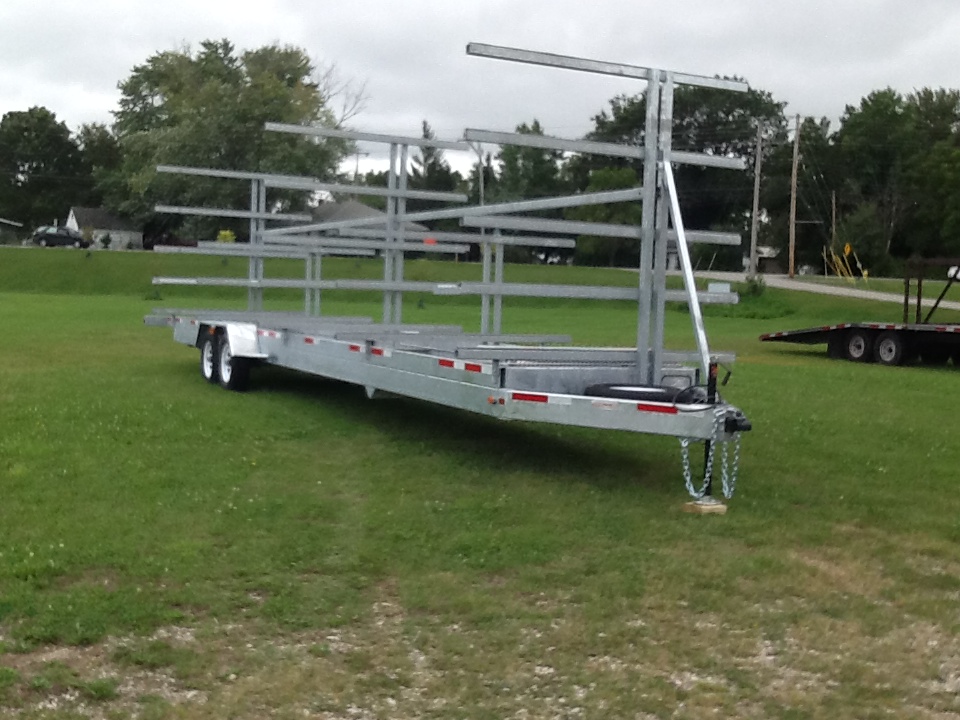 We manufacture 36 ft, 39 ft and 41 ft rowing shell trailers.
Dexter
A world leader in developing and producing safe, reliable trailer components.
MO Trailers was incorporated in 1973 and is a 3rd generation family-owned business. Starting with the first canoe trailer built in 1971, we are still making the best trailers available!
With ownership shifting, we are downsizing to focus on canoe and rowing shell trailers, as well as grain dryer trailers for the time being. We are also still providing exceptional service work.
We hope to return to working on more complex trailers down the road.